WHERE TO FIND SUPPORT FOR YOUR AMBITIONS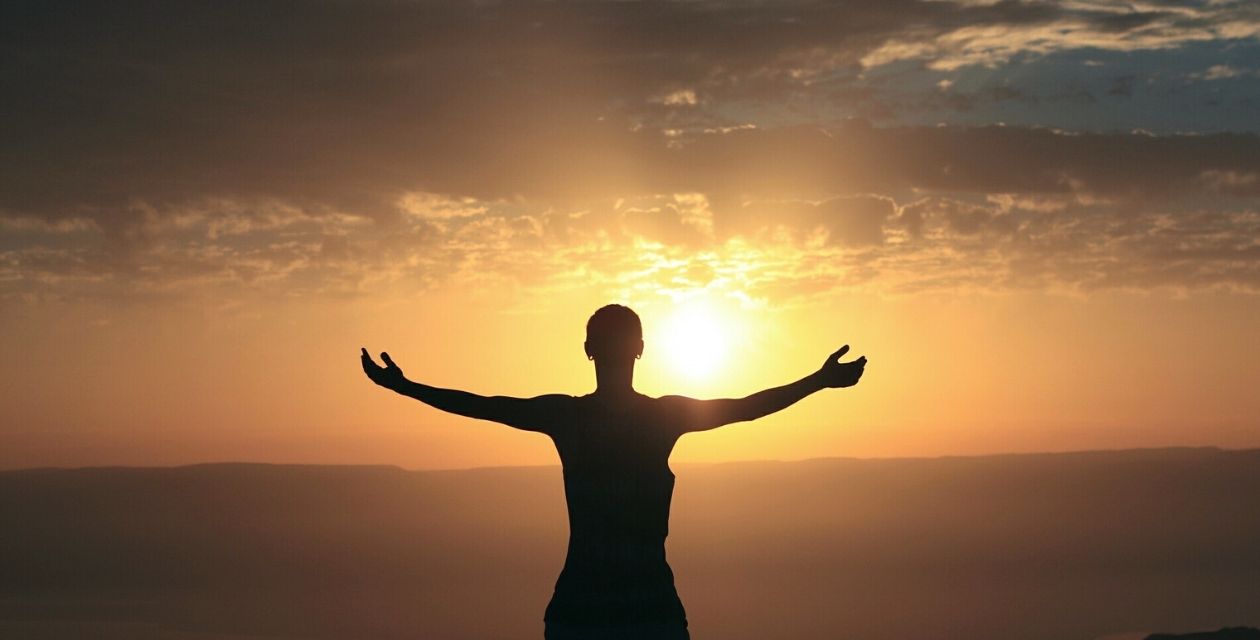 A strong desire to achieve something in life is called Ambition. It gives us aims, motivation, direction, targets towards the goal in our life. Many a time people take ambitions as their emotions or life, without which they can't survive.
Ambitions and Human wants are unlimited. It can build a good citizen at the same time it can lead a person into the depression on failure. Right from our nursery school, we are been asked, " what do you want to become in future?" A dream or ambition to become "a soldier", "a doctor," an astronaut" etc. Those days were awesome, Right?
A CORRECT ENVIRONMENT:
Are you surrounded by positive and right people? People not only who support you, but also follow you or their ambition? You should always connect the ones who are ambitious to their work. A good and positive surrounding is very important to achieve goals or targets in life. A surrounding that can even make you or break you. As we get in touch with people with a clear mindset, we automatically get more motivated towards our work.
OUR PARENTS:
Whenever we achieve something in our life, somewhere nor the other our parents are mainly responsible for that. I believe this, as whenever I am disappointed or sad due to failure my parents stood by my side firmly, they supported and motived me to get back to my work. They are the one who taught us, how Failure is a stepping stone towards success. In my opinion, my parents are my biggest support system.
TEACHERS AND ADVISERS:
These people provide us with all types of resources. Teachers share their wisdom without any hesitation. They protect us from taking wrong decisions. We get solution for our every question.
"INTELLIGENCE WITHOUT AMBITION IS LIKE A BIRD WITHOUT WINGS"
FAMILY AND FRIENDS:
Our siblings, classmates, cousins or best friends form a strong bond with us. We due to being at the same age we try to share similar topics. We find it quite easy and helpful to talk with these people. We share our likes, dislikes and many other things. When it comes to sharing things because of which Ii feel low or disappointed I first prefer my friend or sibling. They give us the clarity of mind which we need at that time. As, in my college, I and my group have the same goal, i.e. pursuing MBA and get a job in co-operate sector. They become an extra support system for me.
YOU! YOURSELF:
When it comes to yourself, you may get surprised! Right? But believe me, "you are responsible to yourself, to love yourself, to care yourself, and to help yourself." Many people are ready to give you free advice, but you are the one who has to face the consequences. You should always take the initiative for yourself, to motivate and bring up yourself. You can motivate and at the same time, you can also demotivate yourself to take initiative towards new things. If you can find your strength and weaknesses, believe me, no one is going to be able to stop you.  Remember, the sky is the limit.
CONCLUSION:
Look around yourself, the surrounding people are your great supporters. Recognize them, talk to them, and keep the clarity of mind. You take a step ahead towards your ambition. Peep inside yourself, you will get lots of things, bring them out and rock!
"A MAN'S WORTH IS NO GREATER THAN THE WORTH OF HIS AMBITION"