Some important things you must follow during interview.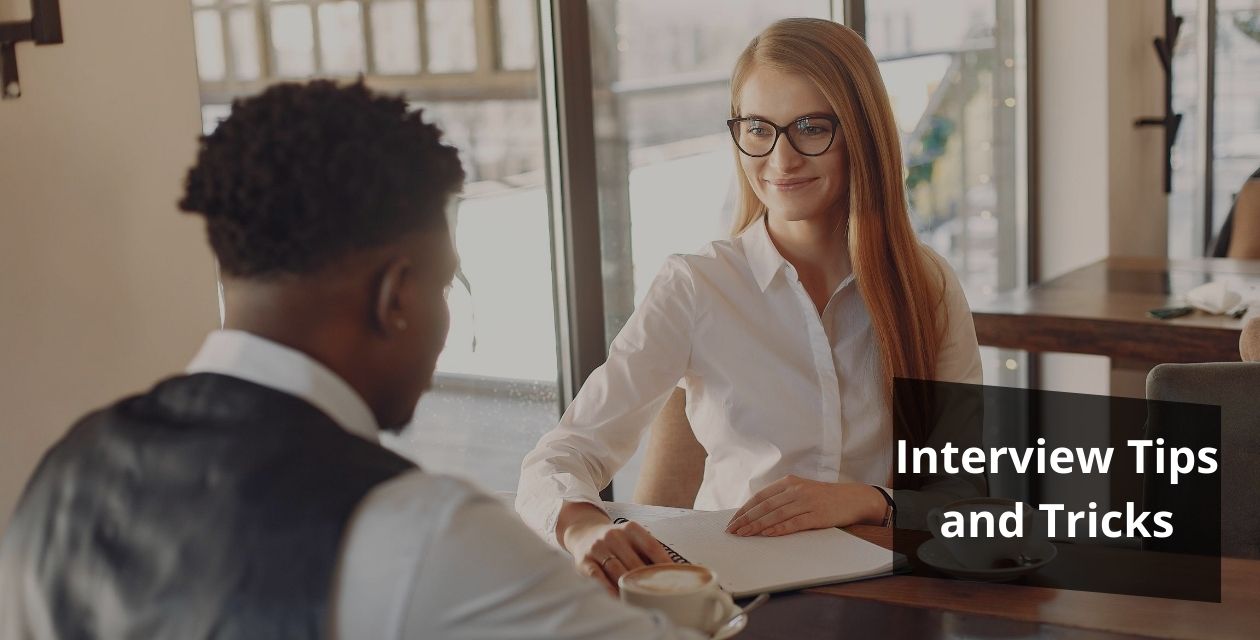 This academic year is on the brink of end. Once the government clears the examination confusion, many students of the final and pre-final year are going to be appearing for an interview; for jobs or higher studies. A number of you will want to do a job in private companies while a number of you may want a job in the government sector and organizations. But in any stream interview is that the most common and important step in the selection process of any organization. Many of the organizations conduct 2-3 rounds of interview to settle on the best. So it's important to understand several basic but important things that have to be followed during the interview.
I am going to tell you some such things here
Attire- it's always said that "the first impression is the last impression". When you will appear for an interview you won't directly try to talk with them. First, they will look at your attire and body language. So it's necessary to appear good in front of them. You ought to not wear very fancy type of attire you must be formally dressed. Wear light color clothes, have a simple hairstyle. Wear ironed clothes. Wear a tie; shoes must be formal. You can use mild perfume.
Practice- Never appear to an interview without practice. Do practice of technical things of the sector and post you're applying for. Collect information about the organizations, if unsure about exact figures within the data you're telling, use approximate figures; ask for clarification if not understood anything. But don't reply without understanding the question. You can refer to various YouTube videos for commonly asked questions of that individual or particular role.
Confidence and Optimism- Whenever someone appears for an interview he/she may get nervous, but every time you ought to not lose your confidence. Stay confident while giving answers and during the whole time of interview; even if you don't know the answer confidently admit it. Because confidence is one in every of the factor which is checked by interviewers along with knowledge and skills. And one more thing I must add, don't be overconfident, and control your emotions it does not create a good impression. Be optimistic don't lose hope. Interviewers may try to check optimism in you in the work you will do; while giving you various situations

Etiquettes-

This thing also comes under the first impression. Your knowledge and skills will be checked later first they'll check how you treat others. So don't forget your etiquettes, greet the interviewers properly, don't sit until they tell you to do so, if you have got any doubts you can ask. Take permission while entering the area, and thank them you while you take leave. you can say "thanks for your time"

Resume-

Sometimes your resume reaches to the interviewer before you reach. And your resume is you on paper, so it's very essential to own a proper resume. There are many resumes templates and samples are available on the internet of almost every field. But remember they are only for reference; many of us take them and just edit their names and other personal details, it's completely wrong. Never copy the resume, you may don't have any achievements and recommendations and trainings as a fresher. It's completely okay but interviewers immediately detect the copied resumes. Be particular in resume about which post you're applying for.Some FAQ's- There are some FAQ's which are asked almost every time in the interview, I am sharing some of them-
Self-introduction- Almost every interviewer asks this question like "introduce yourself" or "tell me something about yourself". So while answering this you should begin with your name, but never start with "Myself" it is grammatically wrong you can say "My name is" or "I am". After that, you can tell about your birthplace and place where you did your school/college. After that tell me about your recent education. If you're not fresher you can tell your working experience, and lastly tell about your hobby or hobbies.
Achievements- Many of the interviewers ask for your achievements in life. Here you can talk about your achievement in your school/college life. If are an experienced candidate then, you can share that achievement like "employ of the month/year". You can also talk about your achievements in internships or projects you have done any.

Strengths and Weaknesses-

It's also an important question asked many times. On this question you should be genuine never lie; tell about your real-life experiences. While sharing your strength also tell how you use or implement it in your life. And while telling your weakness tell about how you're trying to overcome it. But never say I don't have any weakness.
Why should we hire you? – While answering this question you should tell me how your knowledge and skills will be best suitable for the requirement of that particular job post.