THE BEGINNERS GUIDE TO SELF EMPOWERMENT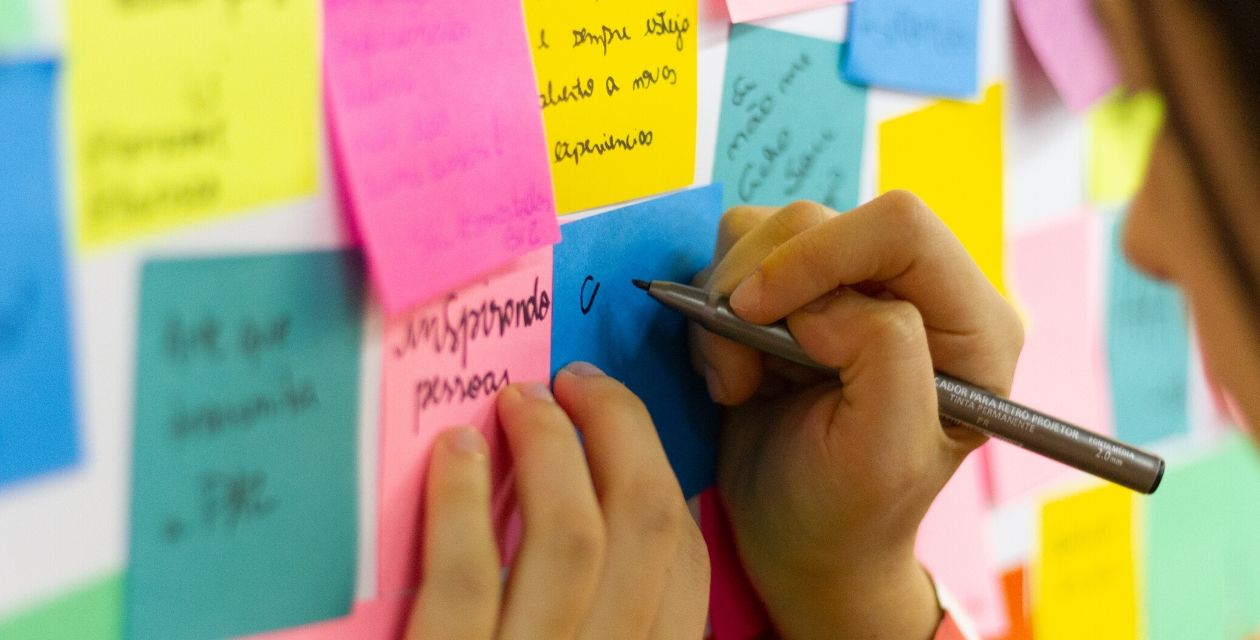 The death of actor Sushant Singh Rajput brought the country into shock. Nobody would have thought this. That person never looked depressed, through his interaction with people as we can see many video clips of him are being viral on social media. But who knows what's going on inside somebody's mind. Now you will say how it does relates to the topic of self-empowerment? But it relates to the brain and brain relates to self-empowerment. So first let's talk about the "brain". Mark my words friends your brain is much more powerful than any weapon or any computer in this world if used. According to a neuroscientist without your brain and spinal cord, you are nothing. It is the brain that makes you either happy or sad, either depressed or cheerful. And to train your brain is one of the most important aspects of self-empowerment. Again question rises if the brain is the thing which operates us then how can we train it? This guide will give you its solution.
We talked about self-empowerment above. The following are some things or techniques which will help you with self-empowerment of yours. Only you have to do is not just read but try to implement these things in your life. If you go through these things and techniques you will realize that these are not very difficult.
Aim/ Goal In today's life where everybody is thinking about himself or herself a person without a goal can never survive. Even an uneducated daily wage worker has a goal to feed his/her family. So it becomes very important for people like us with big dreams. Abdul Salam Chaus said, "I don't know where you are going then who knows where will you reach". So having a proper and fix a goal in life is a very important aspect of empowerment. Many times it has been asked in interviews about candidate's short and long term goals. And it is the best way of goal selection, to divide our goals as long and short term goals. Short term goals include where you want to see yourself 3-5 years after completion of your education. While long term goals include the goals after completion of your short term courses.
Failure

As you set your goal and start your journey to achieving it you will come across some problems and maybe failures. You must come across and face problems. Swami Vivekananda said, "If you don't come across any obstacle in a day then you are on the wrong path". These obstacles and failures are the real exams in our life. Exams of self-empowerment. We should make ourselves strong enough to face them. Never take failure as disappointments take it as a lesson. Learn from them, analyze them, find the error, and try not to repeat it.
Connections/Relations I read very nice Sanskrit proverb which means "If you are in contact with coal it will burn you when it's hot or will blacken your hands if it's cold" that means nor in this way or that way a bad company will spoil you, your career and your life. Always be in the company of good people. Spend time with your family to communicate with them. Today's world of technology has created a huge generation gap there are some things which cannot be shared with parents, so a good friend or friends are essential who will stand with you in good as well as bad times. And I must say spend some time with yourself. Talk with yourself about what you do today for your goal.
Dedication and Hard work Both things are the backbone of every successful man or work. You may have listened many times and will listen many more times that "there is no shortcut for success". You listened and will listen to it because it is the fact. Be dedicated to yourself for yourself. In today's world of computers, we have to hard work smartly I don't think you need very much explanation for this.
Recognize yourself You should be aware of your strengths and weaknesses. Be real with you, because you are the only person in this world who knows yourself better than anybody. Everybody has strengths as well as weaknesses one only needs to recognize them try to increase strengths and work on weaknesses.