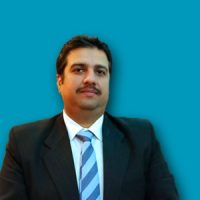 Ravish Malhotra
Vice President - Sales & Marketing
A professional with more than 15 years of experience in the field of Training and Development at various levels of organisational hierarchy and having a unique exposure in different sectors.
Adept in Training management and facilitation and in Content development & Capability management in functional and behavioral competencies ,also well versed in learning management strategies and methodologies along with being a Black belt Six Sigma professional.
An Out-of-the-Box Thinker with a proven track record of creating a team work environment to enhance productivity innovatively for reputed business houses.
Author – Training Your Business Enabler ( The Unsaid benefits)