Is Personality Development Course Essential?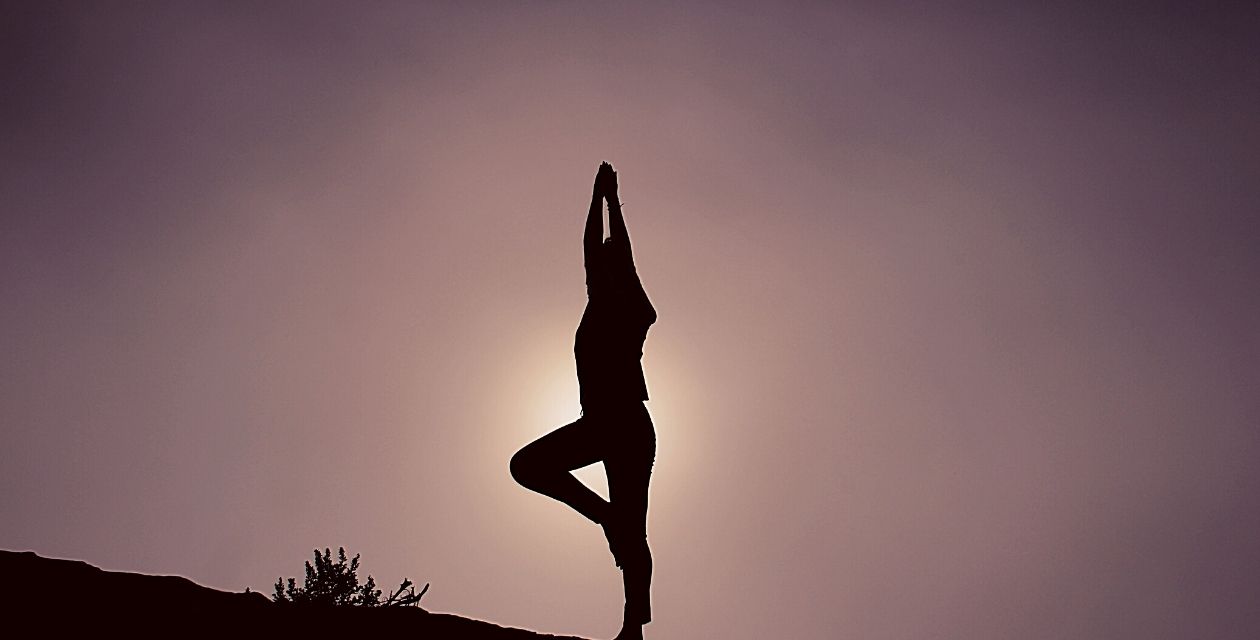 The very first thing that matters, to know is –Who are you? Which kind of person are you? What things make you special? Which things belong to you and you can excel in?
So, once you find answers to these questions, it becomes you and this defines your PERSONALITY. In the era of the bustling world, finding time for oneself and improving self-personality is a bit difficult, but no way unfeasible.  Personality is the unbroken series of successful gestures. The development of personality moves a person from a pessimist and critic being to a motivated and zealous person. It helps to open your heart to live with more enthusiasm and opens the mind to explore novel lessons.
Personality development is an enduring pattern of the way one thinks, feels, and behaves on a certain topic and see the world around based on self-personality. The personality growth of a person begins right from childhood and continues to develop in the simultaneous years of the lives. The self-character, attitude, and temperament, all and all make a being, completely distinctive from the others. The personality development involves two major factors- one is a genetic factor that is Nature and the other is an environmental factor called Nurture. Nature and Nurture together define a person so well.
Personality development is very imperative as we see many people lagging, in some major skills to accomplish their goals. Lack of confidence, self-motivation, communicational skills, etcetera makes a person not well-managed and incompetent. So, the need of an hour is to horn these skills and bring out the best version of oneself. Not every person has the same skills but different for sure, however, some basic skills are one to be known to every person that assists him/her for all-round development.
To be a successful lad there is a requirement of certain qualities and if you excel in that, the stairs of success will not be so far!
Coming to the very first tips of personality development is-
#Be as positive as a proton!
The way a pole of a magnet remains positive similarly, stay positive in all the situations even when situations are unprecedented. Find your positivity in every case and when you instill a positive attitude, you would be one never losing! The new day fades the darkness of the past day and hence the clouds of bitterness also vanish over time and hence, live with positivity and optimism at its best.
#Be more passionate
Things become easier and more happening once you inculcate sheer passion in it. Your determination and willingness aid in accomplishing all that you want. So, find your field of interest and then put all your strenuous efforts with utter enthusiasm.
#Handle your emotions with care!
Being emotional is not against the law, but being excessively emotional can harm you and perhaps play a role of barrier on paving your way to success.
#Communicate effectively!
If you know the skills of how to communicate well with others, it would be easier to win over others and establish a good relationship with them. The proper framing of words to express yourself makes you more confident and amiable. Ultimately, your way of speaking becomes the mirror of your personality.
There are many such skills in a row besides aforementioned, that you need to harness well. And to dive deep into the same and rise with decorous personality development you can go for a Personality development course as well. Sometimes, it is very requisite to retrain your mind to perform better and learn new things.  Personality Development course can aid you in all-round growth–be it is the fashion of conversing with someone or having patience enough to embrace your flaws and strive for betterment! Hence, it will be a great opportunity and high time to do a course of personality development in this lockdown scenario.
At last but not the least, I must say celebrate your uniqueness with more liveliness and without any boundaries and hone more new tact of personality development.