How to be more focused while learning online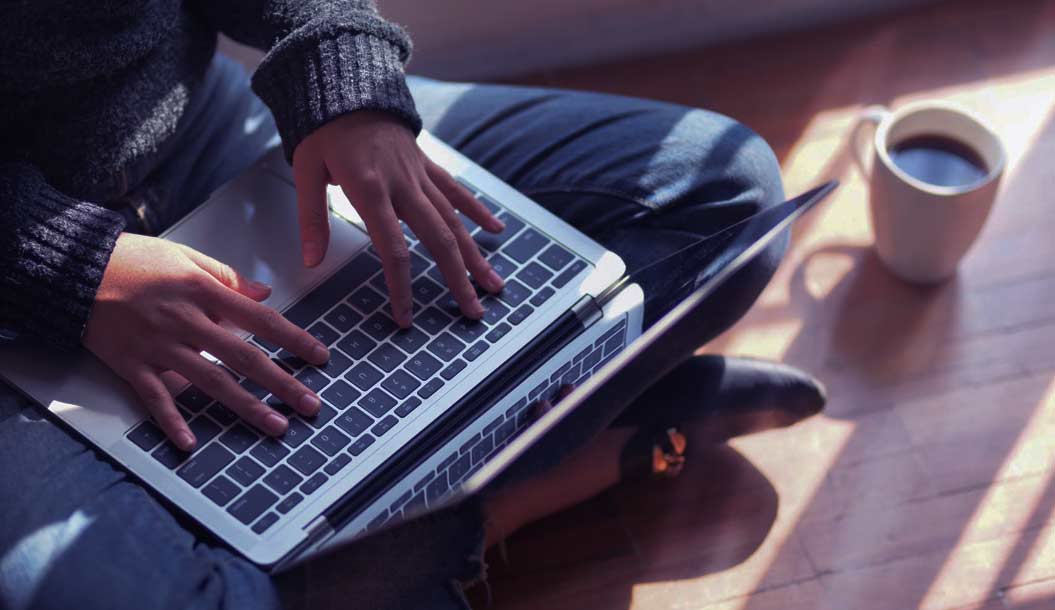 Due to the COVID-19 pandemic, the lockdown has been implemented in various countries of the world on a large scale. This lockdown has drastically affected the lifestyle and workstyle in multiple ways. Now that one can not move out of his home, all the essential activities need to be carried out at home only, be it exercise, entertainment, eating, working, or even education. As it is said "The show must go on", so does learning should not stop. Keeping this in mind almost all the Universities, Educational Institutes, and other learning platforms have transformed their teaching methodology and adopted the online learning method. It's a new method of studies for most of the students hence getting distracted is natural. Here are a few tips that can help students avoid distractions and be more focused on learning.
1. Prepare a Study-Calender.
Unlike traditional lectures, online modules remain available at your disposal, so it's easy to study them as per convenience. But this also leads to being lousy and not being able to complete the module in a definite time. It's better to decide on a particular duration of the day when you are most attentive and receptive. Keep all tasks at bay during that time and dedicate yourself only to studies. At the end of the week do a review if you were able to complete all the modules in the prescribed duration or not.
Also prepare a chart that includes the dates of assignment submission, examination, and the announcement of a new module/course. Save it on your computer or mobile and keep a check on it. You can also set a reminder and get a notification for the same.
2. Study just as in Classroom
Do not study in bed. Eventually, you may fall asleep and miss the important points. As far as possible use your study table. Keep your desk clean. Keep your water bottle, notepad, some snacks, charger along with you, so that you do not have to leave your place unnecessarily. Keep away all the distractions such as Watsapp, Facebook, Instagram, etc. While studying online it's natural to switch to any of them, but this will hamper your focus and will lead to a poor understanding of the subject.
3. Make Notes
Though you are studying digitally, make notes physically. Instead of typing, important points use age-old pen and paper method to write down the notes. Research has proved that students who take handwritten notes have a better understanding of concepts as compared to students taking notes digitally. Handwritten notes engage more of the senses. The brain is more active, so the learning process is enhanced and the concept remains in memory for a longer period.
4. Take a Break. 
While studying online do not forget to take breaks in between. It is important for your physical as well as mental health. Prolonged sitting can cause various physical problems, such as stiffness in the neck and back, poor blood circulation, etc. And just like the rest of your body, your brain also depends on good blood flow and to work properly. After the continuous processing and intake of information, your brain needs a break to consolidate information just received. It helps in better understanding and retrieval of information. So take small breaks of 5-10 minutes every 90 minutes. Do a little stretching or simply walk around and relax your eyes, muscles, and brain.
5. Resolve Your Doubts.
Doubt resolving too has taken a shift in online teaching. Now you can post/ ask doubts in real-time or send them offline. Most of the time doubts are cleared but sometimes not all doubts are cleared. Therefore, you can join forums provided for the same. And also consult the faculty concerned. Most of the learning portals provide a separate session just for doubt clearing, make sure you attend them. You can also discuss with your friends who are taking up the same course but don't let your doubt remain unresolved.
As our slogan of this lockdown is, " घर रहना मज़बूरी है , पर सीखना भी तो जरूरी है " Learning is a continuous process, which should go on, no matter what the medium/ technique is. This lockdown period should be utilized for being more focused towards your goals, so that when this grave situation ends you come out Stronger, Wiser and Skilled.
Happy Learning to All !!