Education via Television.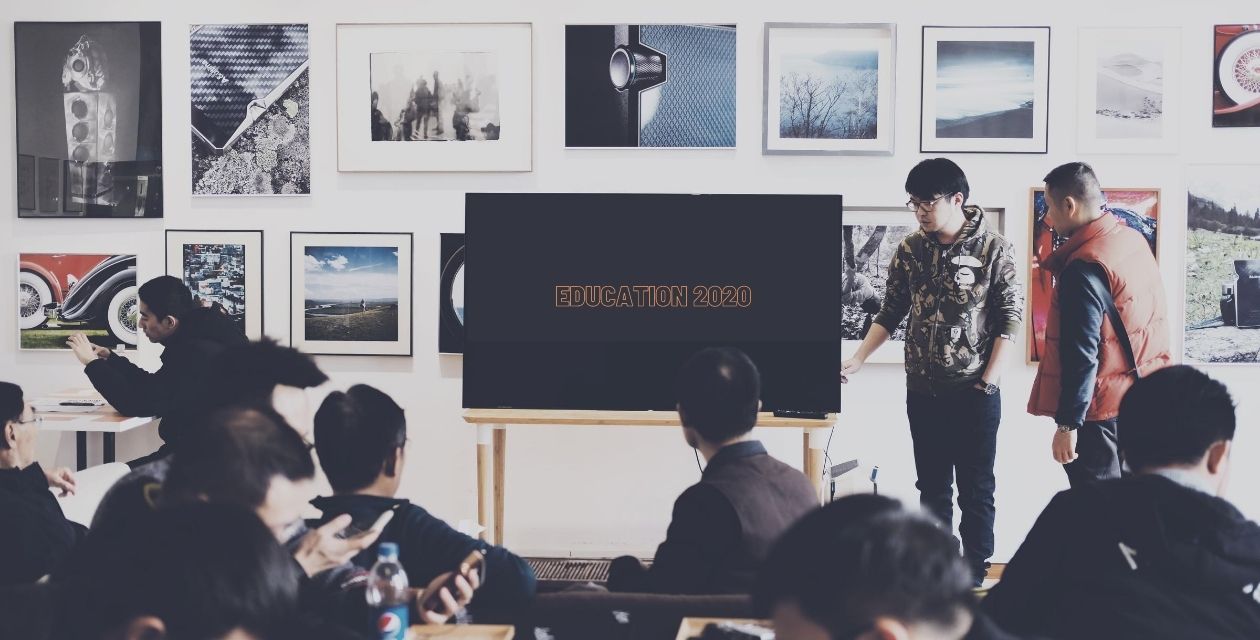 Television is a patronage of Education. In some countries, schools are already using the television for education that's makes studies very interesting.  Using of television in schools make students both physically and mentally present in the classroom. Students are also eager to attend the Television period. It provides both education as well as entertainment. TV teachers do not ask any questions so students are free; they have no worry as well as fear. So that the phobia of sitting in the classroom disappear. At today's time, the government buys television sets to meet the needs of all schools. Students can learn the lessons even in their bedrooms, they can enjoy, eating anything while learning. They have no tension. In large populated countries such as India, Education via television is boon. Teachers also feel comport in online classes. T.V. gives the complete picture of the lesson. Education through television prepares students for self-study. It is a very interesting, cheap, and self-motivated method for learners. Television is a good source for learning, it makes chapters interesting. During offline classes, many of the students do not want to attend the classes but online classes make lessons interesting. The impacts of television lessons on students are positive. Television education is useful for those students who don't seem to be fascinated by education and always play. This may be all the ability of television to attract students for education. In schools, smart classes are also occurring in the classroom, this makes an enormous picture of education. This makes typical subjects quite easy for students. Projectors are applied in offices for a better understanding of employers. It also makes the learners self-dependent. This can be good news for all that the quantity of students has increased when education has started via television. Children study different subjects via television, so that they learn different rituals and cultures. It also reduces the dullness of the classroom. Different colors of television attract children to search out easily due to the Covid-19 period of it slow; everything became digital, online webinars, remote learning, etc. Students take online classes reception due to of closure of college and universities. Now a day, work from home is the best and protective for all. This will be a superb opportunity for all people to learning reception. Thanks, to the current special feature. Television in distance education fulfills our requirement like:
Enhancing teaching.
Explanation and clarification.
Motivational.
Presentation in large masses.
Television education changes learning behavior students. As the present situation cannot meet this need, this is often very necessary to provide mass education by individual and also free learning. Television education is increasing day by day thanks to countless viewers. Television is very useful for diagrammatical subjects like geography, science, etc. so that for the learners to understand better. Teachers give videotapes to students to know easily. Education via television helps to learners so they make notes and prepare them for exams. It is the best source for motivating and galvanizing to the learners. Thus, live programs and teleconferencing are growing continuously.