Can Online Learning Replace Conventional Learning?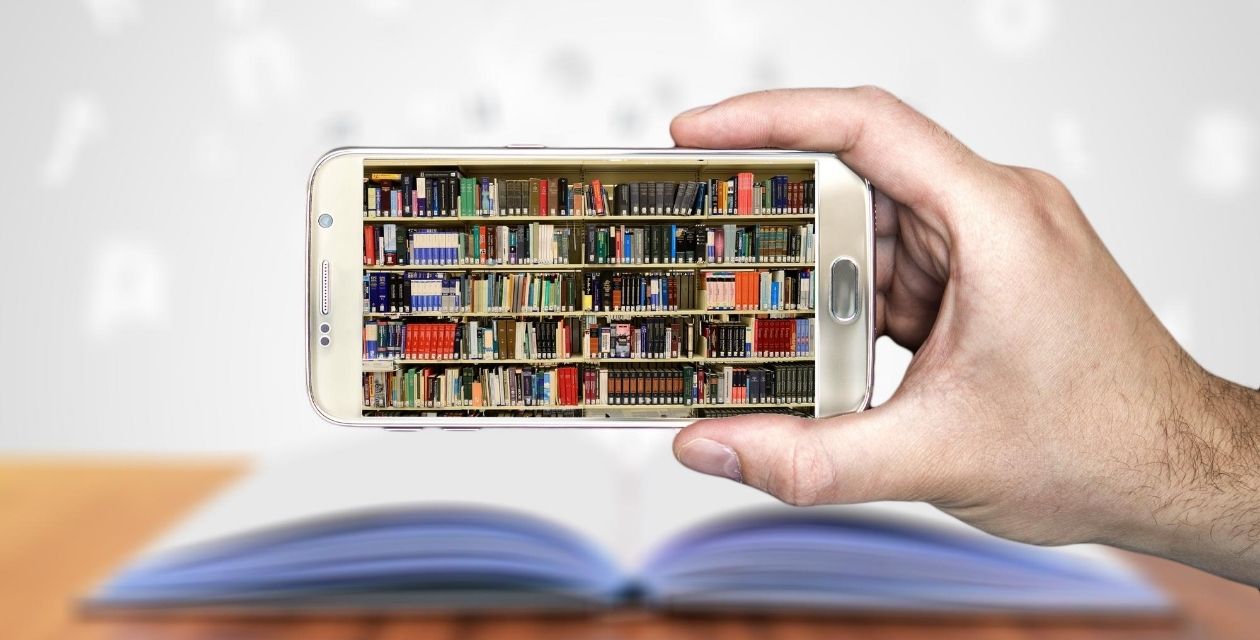 Is e-learning a proper replacement for our conventional learning? E-learning was been first introduced in 1999 in Los Angeles. At that time, it was been called online learning and virtual learning. It was a large experimental area dealing with technical subjects only. As the industry is flourished with new technologies and ideas, there are many fresh outlooks of knowledge and communication. Almost all educators had started e-learning courses in the year 2010. Not only the educators but also the motivational speakers, EGO, etc. started giving their live lectures through e-learning.
We all are facing lots of difficulties during this Lockdown due to COVID-19, where Social Distancing is the prime aspect of government. Schools, Colleges, Offices, and even small scale Businesses like vegetable sellers, shops, medicals, bus stands, etc. are closed. People are not even allowed to step out of their house.
In this drastic situation, our education system came to an idea of e-learning.
Advantages of E-learning –
Comfort zone:– We enjoy our comfort zone at home, we can probably sit and do whatever we want whenever we want. We are safe at home in front of our parents from the parent's point of view.
YouTube:- The new method is brought up by the government that, teachers would upload their recorded videos and students will study through those videos. Here students can study whenever they want and will not need to follow a proper strict time table for the same.
Makes learning easy:- We all must have seen an Ad by Shahrukh Khan on Byju's learning App. The main little character frequently keeps on repeating, videos make learning easy! Similarly, students can go on rewinding the videos till they don't get the subject or topic properly.
It's all Equivocal…
Let's assume all learners have equal access to technology and comfort working zone, here E-learning seems to be a very soft option. But, the educational community raises the two most important concerns for the learners:
1st Motivation– Students need recognition and challenges for their achievements. An instructor is a key to inspire motivation in learners, be it a school or a college or a job.
2nd Feedback– Frequent feedback by the teacher or the mentor keeps up a learning process. Effective completion of classroom work and assessment is an important factor in conventional learning. Teachers or mentors frequently guide us on personal performance to grow us more.
E-learning is great! Nobody's questioning that. But, who is going look after the responsibility of possible failures? Conventional learning or schools has long-standing conventions and responsible authorities in charge. If anything goes wrong with the education, the professional authorities take proper actions for the same. Slowly? Yes! But steadily.
In my opinion, education is an area that needs stronger public regulations. Or henceforth, twenty years from now there will be a generation without a clue of benchmarks or common goals. They will never get the exact meaning of school and school days, which we miss for a lifetime.
Not yet!
Definitely! Online learning has its obvious advantages: free, cheap or convenient, no distraction, and an opportunity to have your pace. But it also has various structural and fundamental disadvantages. One of such structural issues is the lack of an educator to whom you will directly address your questions or doubts. The shortage of classmates, which incorporates discussion and open free communication between peers. And also always been engaged with a computer or a tablet all the time is additionally not an honest idea.
Changing gears, if we see the most important aspect of the interaction between the mentors and also the students is additionally vital which might be gained only at school and not in online classes. Learning management, tests, and quiz which are possible only through practical classes.
In my opinion, the random notes that we make while our teacher is teaching the simplest material to review. The handouts are the sole option which will help us highlight the most points given by our teacher. Though online learning provides all the facilities of feedback. assessments, grading, internal mail, peer groups, etc. Still, the special attention that a student is been given by the teacher helps to render his skills and mistakes too.
Let's get right down to earth
We need to admit it: nowadays, most of the students attend college with the goal of an honest job or internal placements. Versus college diplomas, uncertified self-acquired skills and knowledge wouldn't be of much help within the eyes of a mean employer. Practical is way more important than virtual knowledge. A student automatically learns to respect, learn to be in discipline, etc.
 Conclusion
Since 1971, pressing matter and a challenge to the tutorial community. Conventional learning must evolve to satisfy modern requirements. Online courses, e-learning and learning management software are making inroads into this conservative field, but there's one key thing that's not subject to alteration. Hence, I believe this is often exactly why online learning will hardly replace traditional schools in our lifetime or anytime soon. It is not so easy! You cannot transition an emotional or intellectual bond online. I do not think E-learning won't provide you with a credited diploma and references. Direct motivation and feedback don't seem to be to get replaced. Books play a crucial role in life.
A Room without Books Is Alike A Body Without A Soul.