5 simple secrets for boosting confidence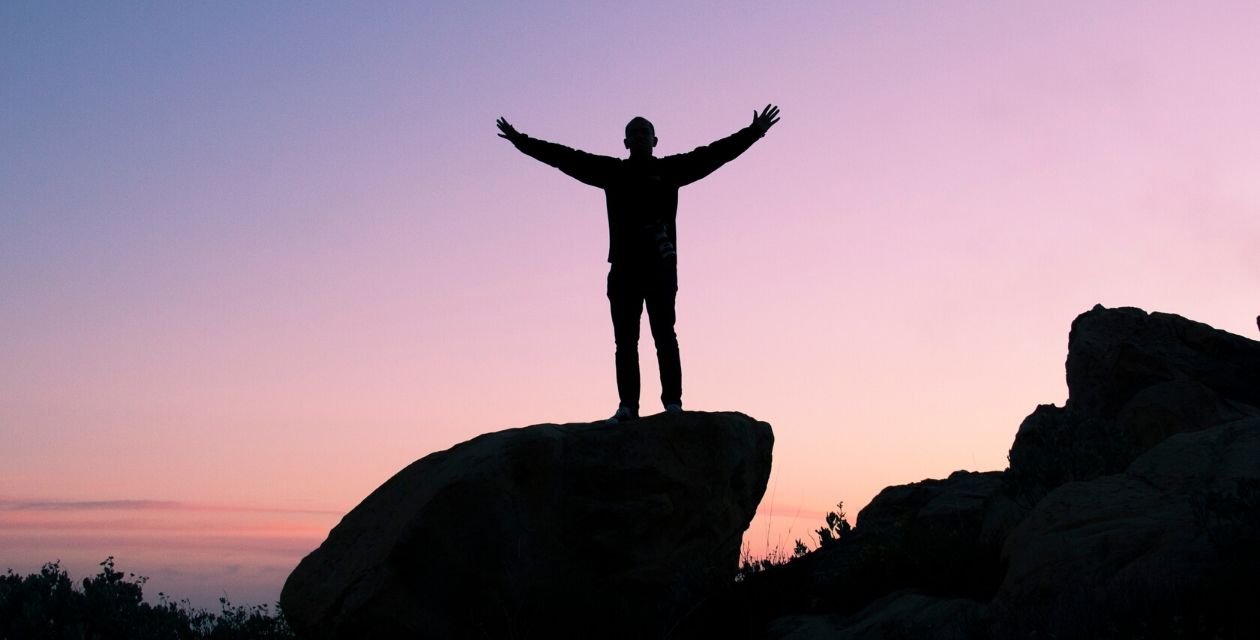 Confidence, a power that comes from inside your soul to do anything flawlessly. A confident mankind is already a winner. If you want to be the king or queen of your field so accelerate your confidence. Everyone is seeking for the tips of magnifying confidence and if you are one of them so this blog will help you so far.
 I am here with 5 simple secrets for boosting confidence:
1. GET OUT FROM COMFORT ZONE –
The most prior tip is to get out of your comfort zone. If you had decided a particular zone for you in which you are good at then it will make you consider yourself an expert in that field and this thinking brings you to neglect to work in any other which results in a lack of confidence in you for working in that field. So get out of your comfort zone and make yourself an all-rounder.
2. DEVELOP POSITIVE MINDSET –
A Positive soul is the soul with enormous energy. Develop your mind with positive thoughts it will boost your confidence and creates your surroundings with positive energy which will uplift you towards conquer. It's  the great saying that "YOUR THINKING COMES TO YOU DEFINITELY ." It means if you will develop a positive attitude then everything will happen to you in a positive way which will enhance your confidence level.
3. KNOW YOUR SKILLS –
Many people are unknown to their skills. They don't know what is their ability, and at what they are best. Being strange to your ability can make your mind surrounded by a lack of confidence to do that work. So, know yourself, know about your skills and when you get aware of your talent then your confidence will boost up automatically.
4. LIVE IN COMPANY OF CONFIDENT PEOPLE-
In Hindi, there is a saying," JAISI SANGATI PAOGE VAISA HI GUN GAOGE" i.e, your actions will be the reflection of your company. So the point is clear, if you live with confident peoples then you will also become a confident person. As we learn from our surroundings and our friends drop an immense impact on our mindset. So make confident friends and boost your confidence.
5. BELIEVE IN YOURSELF-
Last but not least, to implement all 4 secrets you have to accept the 5th secret mandatorily. Trust is the root of creating or destroying. Where there is belief there is everything. So firstly trust yourself. Believe in yourself and it will boost your confidence greatly.
These all are the secrets to boost your confidence. Try each and then give me feedback on the comment box.